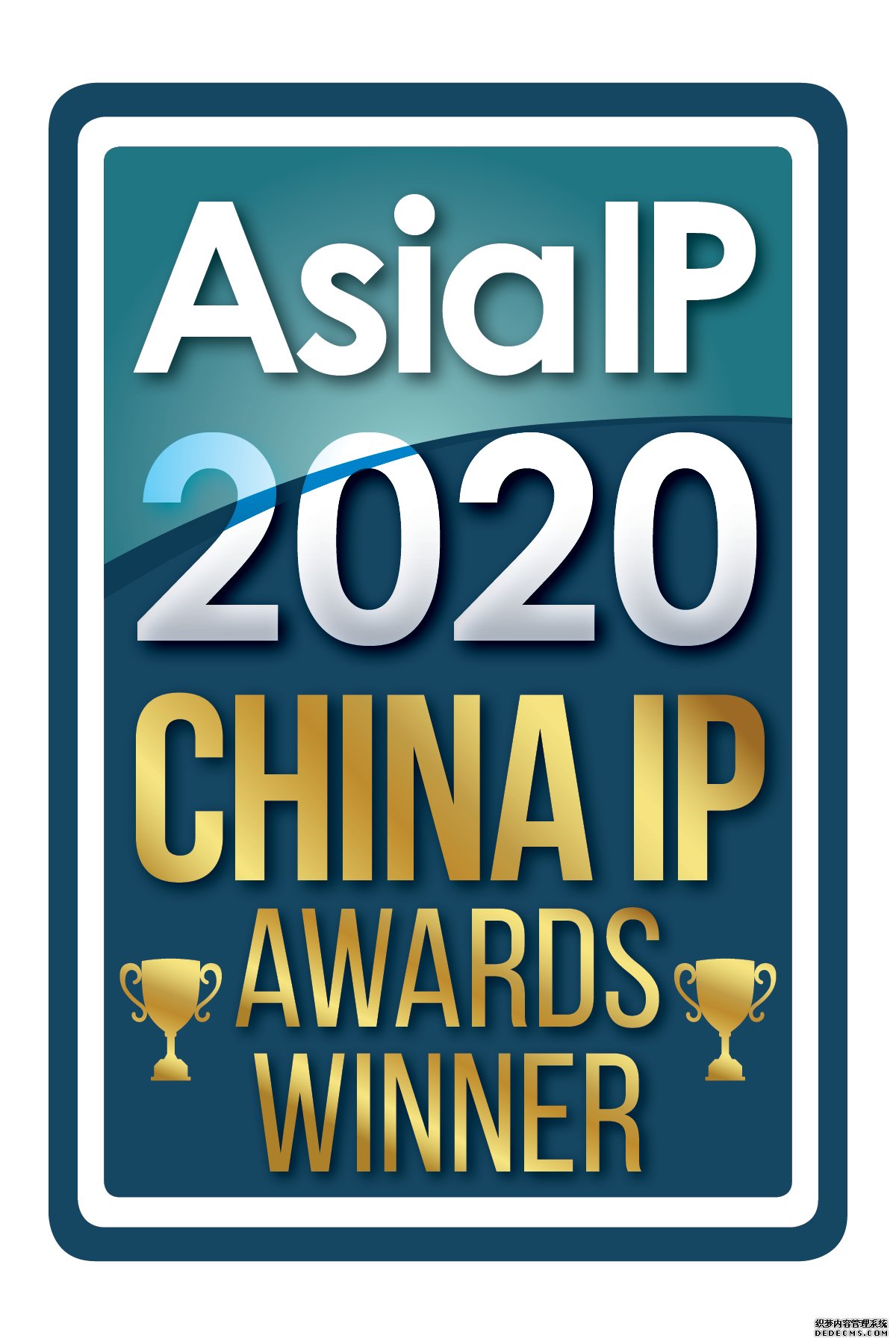 Asia IP's first ever China IP Awards announced in May 7, 2020. The award listing was made by the Asia IP editorial teams, based on thousands of votes and recommendations received from in-house counsel, senior corporate executives and legal professionals from around the region and around the world, as well as submissions from law firms themselves. 
Setting up by Asia IP Magazine, an authoritative media in the field of intellectual property in Asia, Asia IP Awards has been appraised and selected for more than ten years that covers all fields of intellectual property. 
Borsam Intellectual Property is privileged to be awarded the Specialization Awards as one of the Regional Firms of the Year.
Moreover, we would like to extend our sincere gratitude and appreciation for all the support and trust of our partners and clients. We couldn't achieve this without you. 
Actually, for the past 15 years, Borsam IP has provided a full range of services in all areas of patents, trademarks, copyrights and litigation, whose core practice is in the protection of patents and prosecution of infringement across China, including Hong Kong, Taiwan and Macau. 
In the future, we will break new grounds and achieve new progress! Please don't hesitate to contact us if you have any questions. We are at your service.